Have you ever wondered what size Air conditioning units you need to heat or cool your office or are you unsure of the costs?
Our newly added air conditioning calculator can help answer these questions.
Read More »
Server room need optimal perfomance temperatures 24/7. Panasonic have developed a range of solutions to protect your servers with technological and mechanical advancements to sustain cool temperatures.
Read More »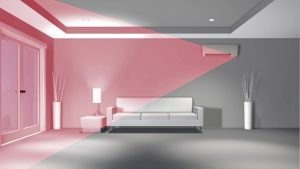 Introducing Mitsubishi's new four way blow ceiling cassette within the popular Mr Slim range featuring the 3D I-See Sensor.
Read More »
Get a free quote with us!
We would love to hear from you
Always helpful and willing to oblige, we know that they can be called on at any time to look after our Air Conditioning in our critical environment